providing multiple opportunities that will challenge them to be leaders in the 21st century.
Students will develop critical-thinking skills, cultural and self-awareness, and global citizenship through:
- An individualized, whole person approach
- High expectations and mastery learning
- A compassionate, responsive, and collaborative environment
- Specialized "Pathways" that can fast-track students to career or college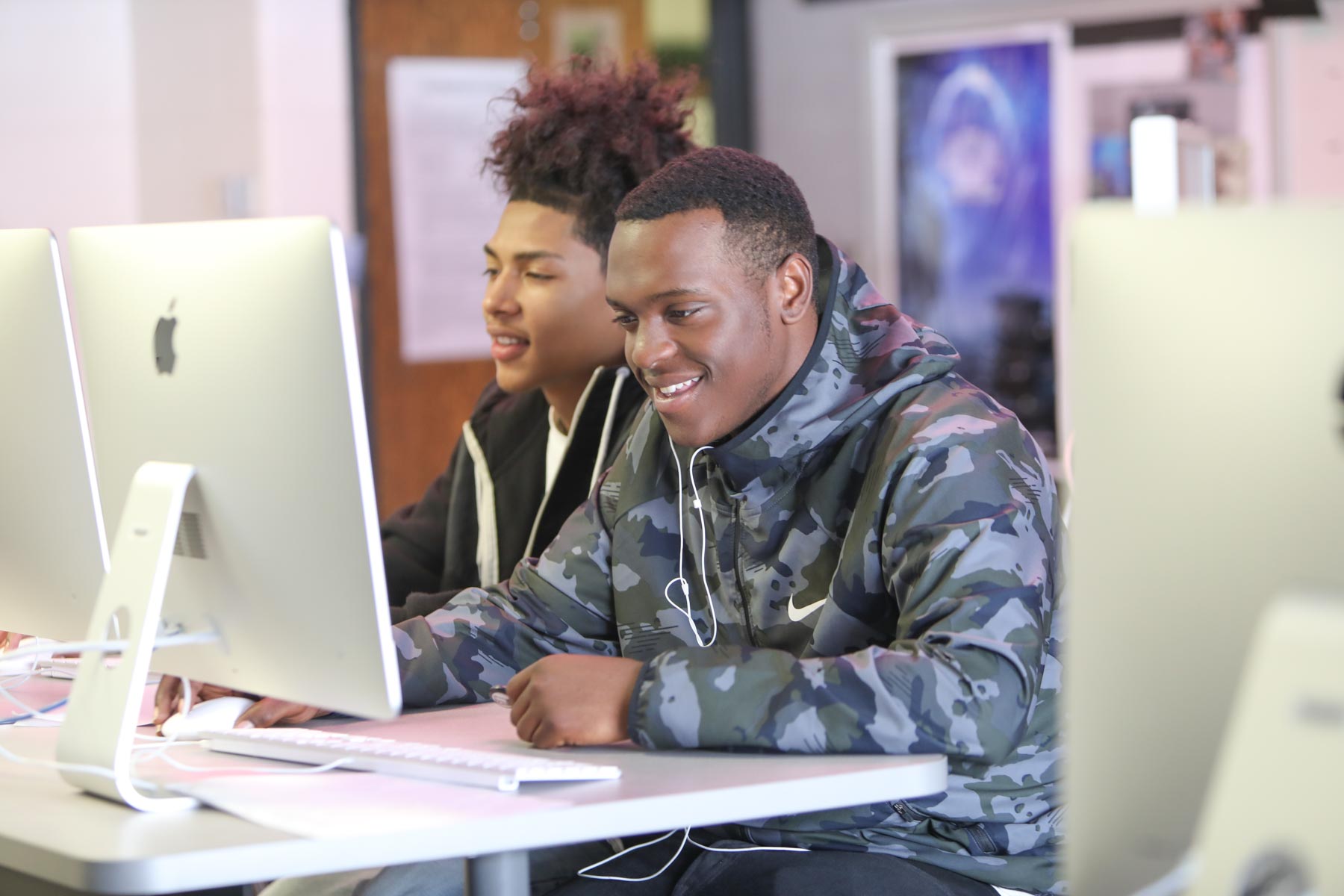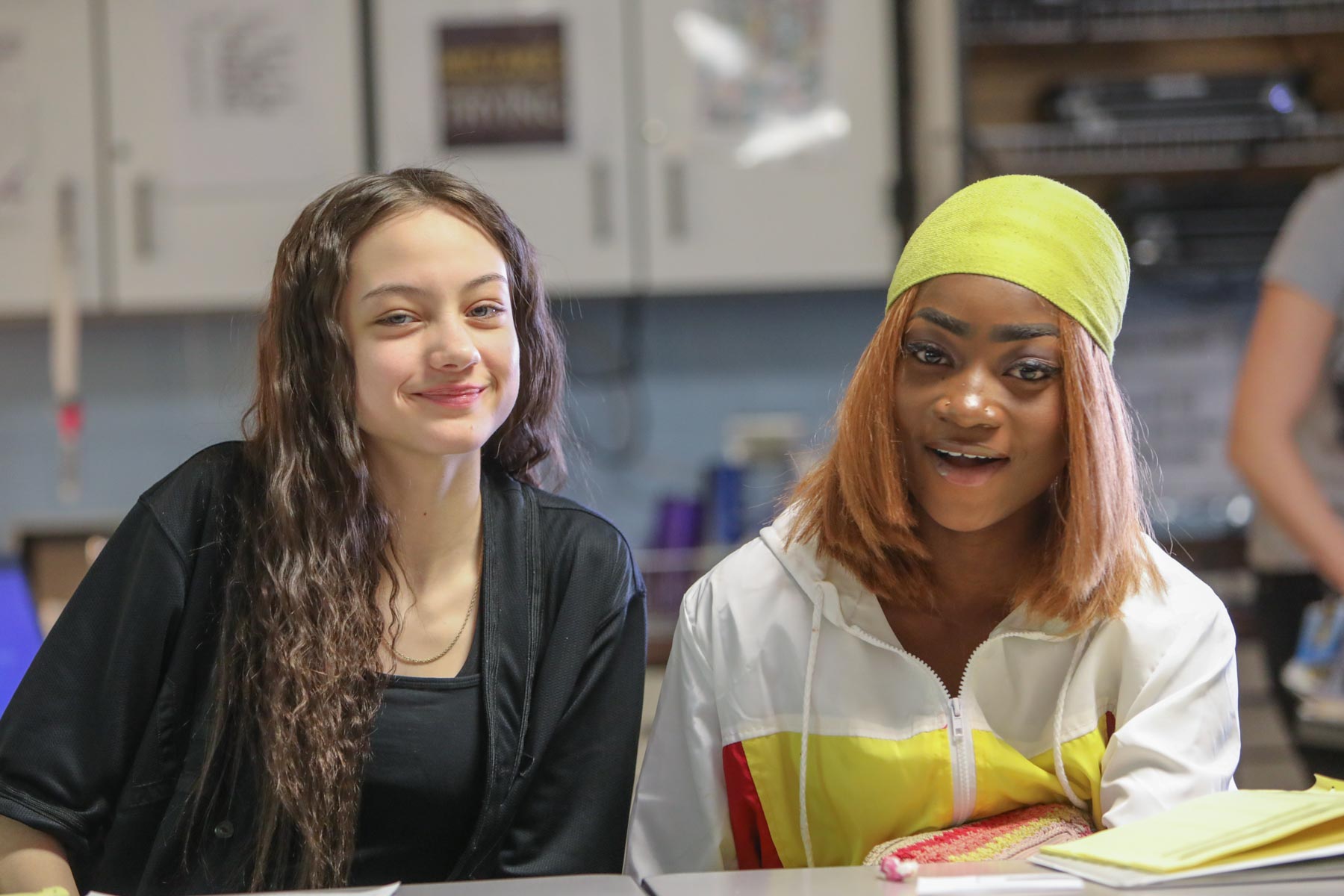 Success by Design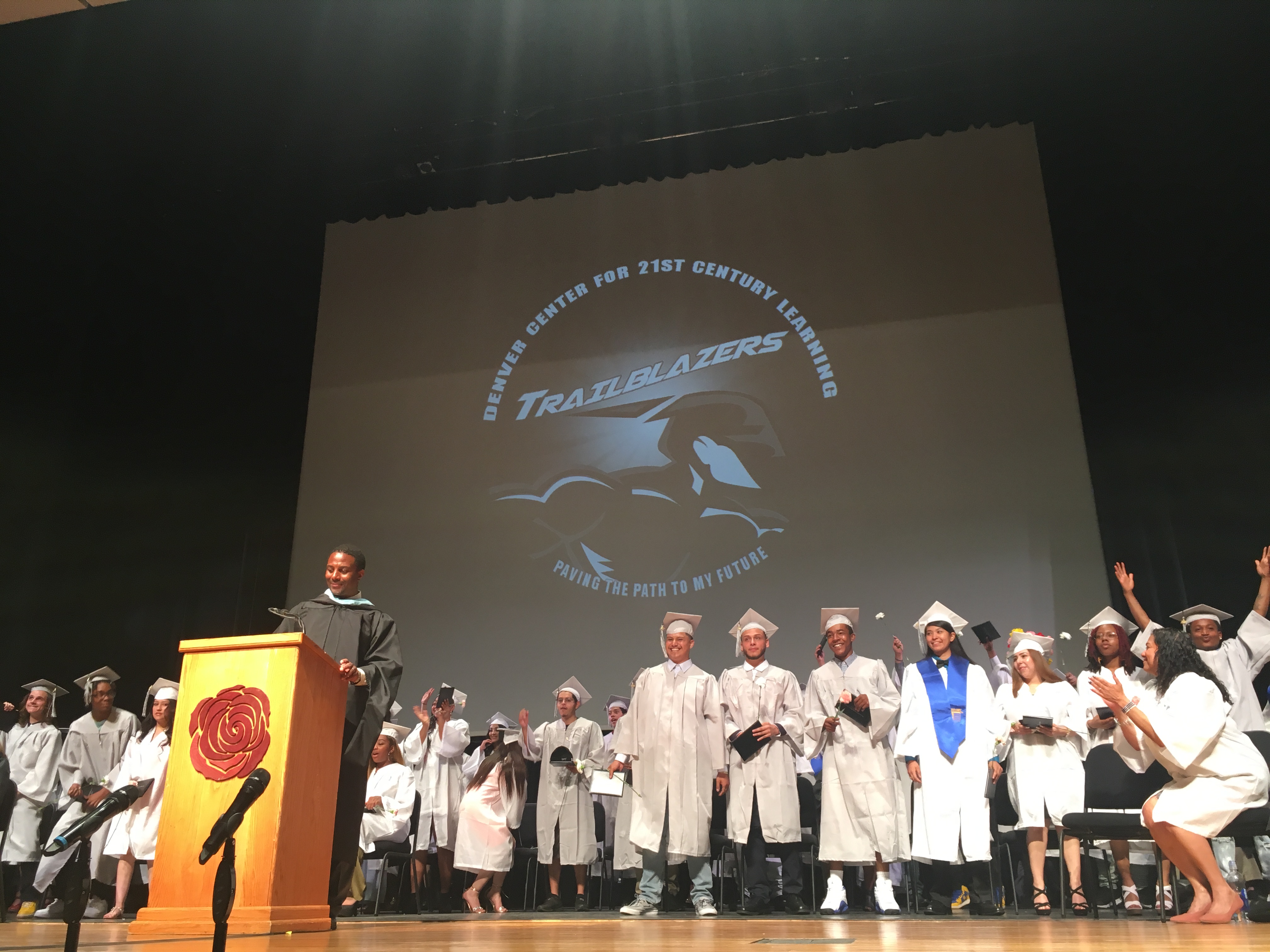 "DC 21 changed my life! I am so grateful for the experience that I had there and the staff. It was the best decision that i ever made."

Johnny John
Hear more from our students and staff
Testimonials and Interviews
The Best Staff in the State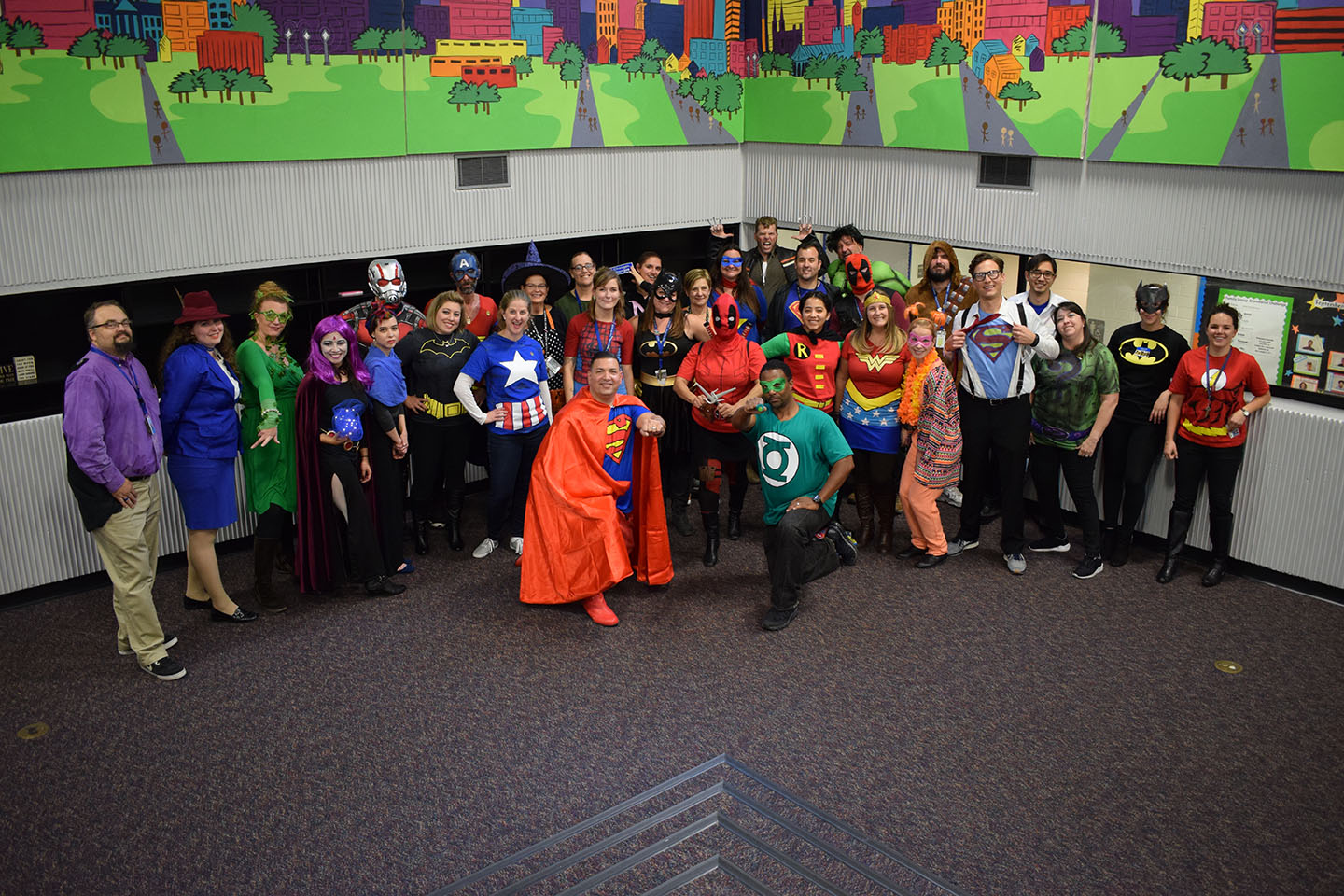 Thought leaders in Education - we are an innovation and pathway school, with concurrent enrollment options and more!
Read More About Our Staff